Hey Creative Boos!
So, I'm just going to write a really brief introduction of myself here for anyone who doesn't know me quite yet!
I'm Colby R Rice, a writer by trade, a creative by necessity, lol! (For realz, I'd literally go insane if I couldn't live fully in my creativity.)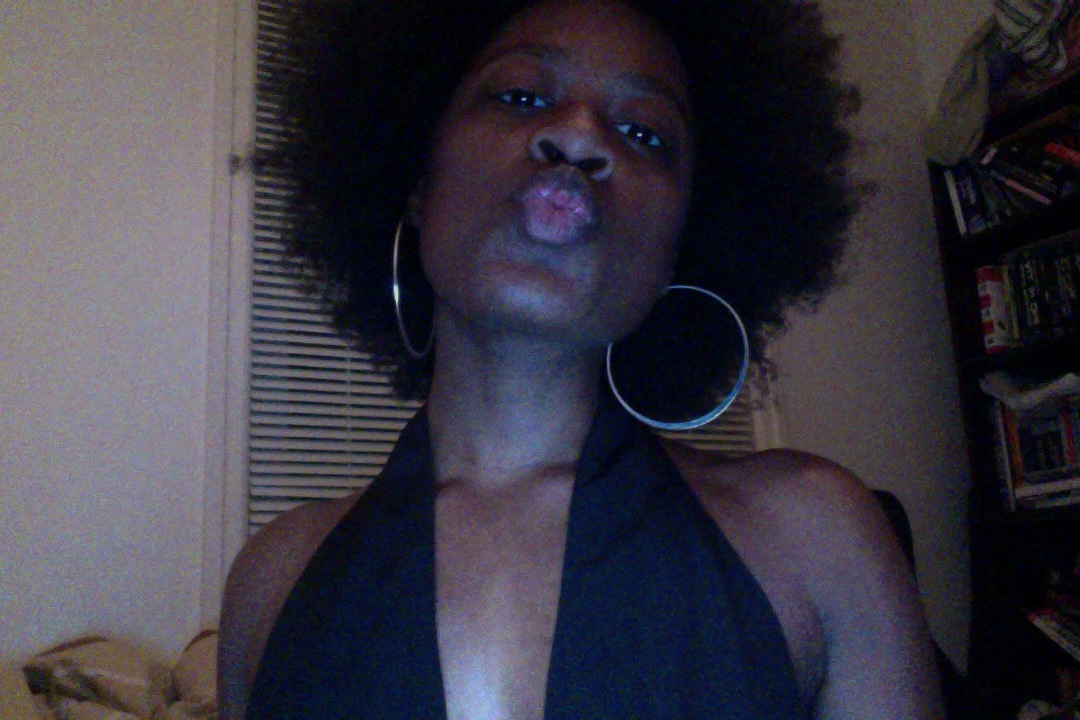 It's me! Your CEO! Hi there! <3

Born in Bitburg, Germany to military parental units, I was an Air Force BRAT only for a year before I came hurtling down into the U S of A in 1986.
Since then, I've enjoyed causing mayhem and madness across the U.S. as I've bounced from place to place: my hometown to boarding school to various cities and then abroad... and I'm back, taking on the fiction writing trinity (novels, screenplays, and video games) in a fight to the death!
I've published two novels, with a third, fourth, fifth and sixth, and seventh on their ways out at the beginning of 2016 and beyond.From there, my works will be succeeded by what I hope will be an endless SLEW of urban fantasy, sci-fi thriller, and dystopian sci-fi novel kick-assery, released on a monthly basis.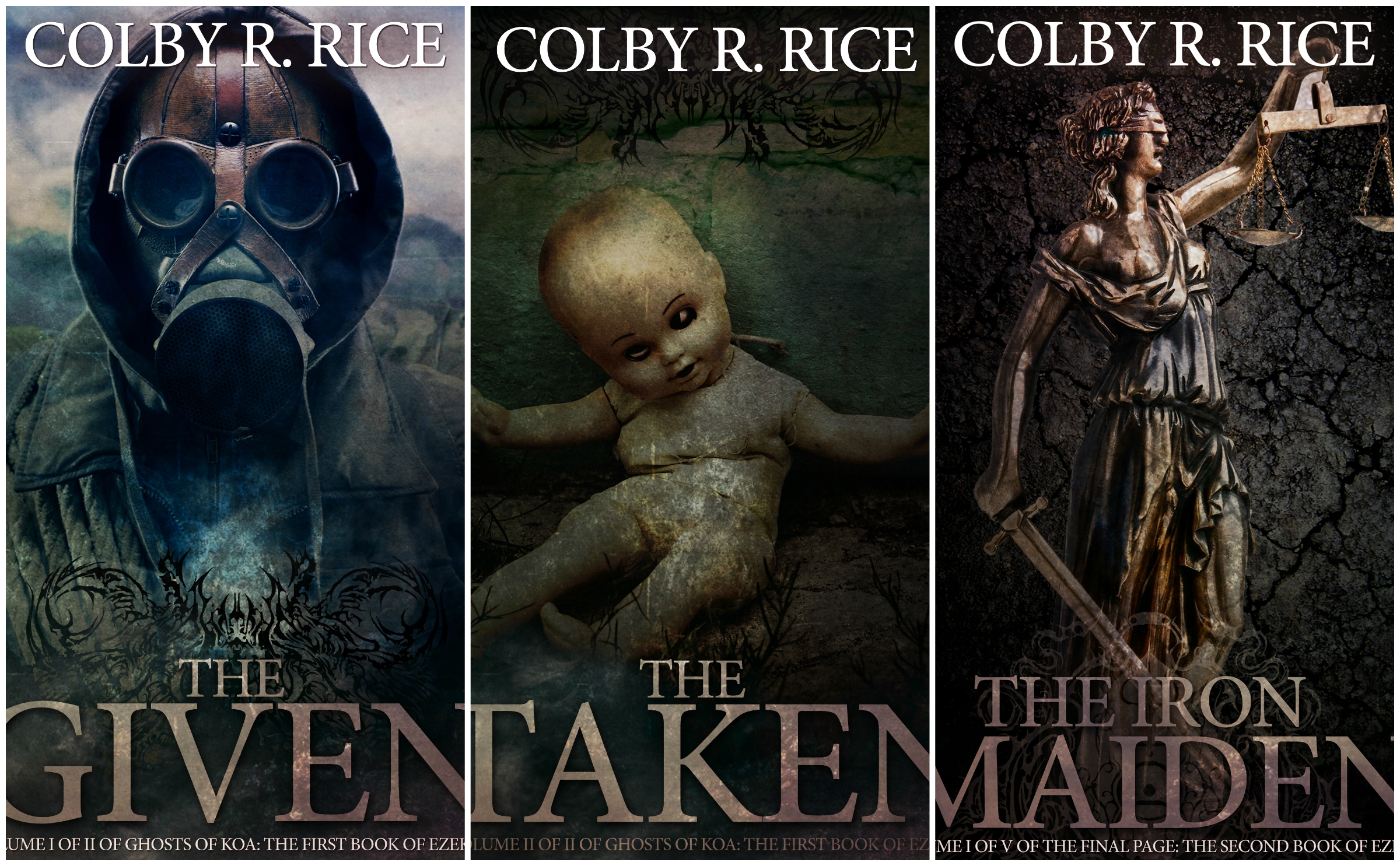 My work so far. And I'm not done yet, boos! <3
ALSO: I'm a game writer, screenwriter, playwright, emerging film producer, creative indie entrepreneur, and CEO.
Since the fall 2012, when I finally stopped being a chicken and decided to be a full-time creative, I've written / created / produced nearly 30 video game missions and scripts, three novels, a novel boxset, three audiobooks, a few TV scripts, multiple small plays, a play festival, seven film projects, taught two semester-long screenwriting & producing seminars, and have written and produced literally nearly 200 non-fiction blogs, vlogs, and podcasts (collectively), all dealing with story and creativity.
I've also established a multimedia production company, Rebel Ragdoll, and now, also an online school, The Bohemian Badass School for Creatives. I manage multiple brands, projects, and websites for my company and its subsidiaries, have spearheaded more organizations and committees than I can count, and have held three Hollywood-industry internships.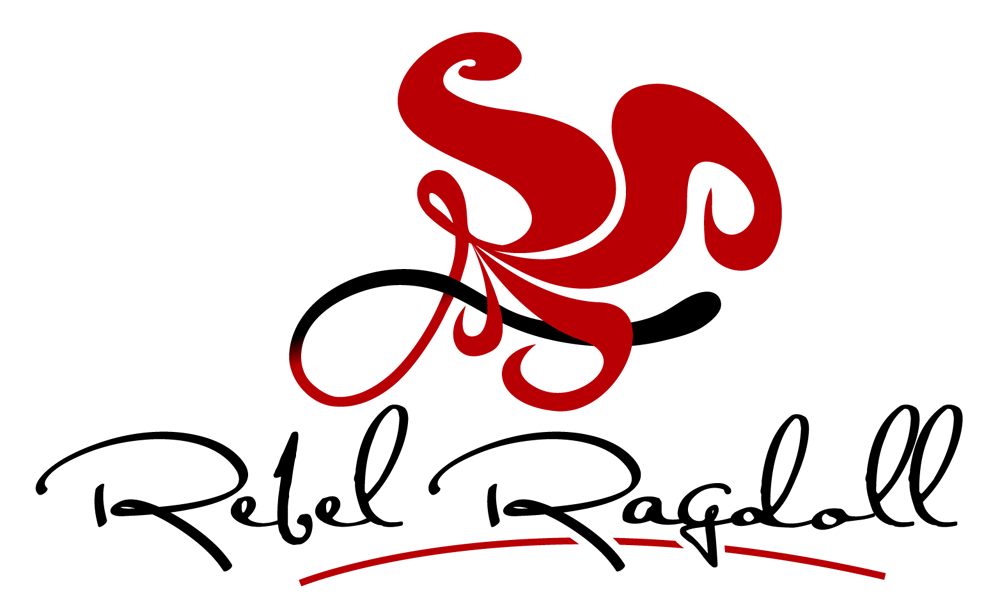 And half of that was done while studying and teaching in a full-time Sociology Phd program. And while traveling. The other half? Done while raising a crazy infant, lol!
But don't hold your breath. I'm not even CLOSE to being finished yet.
I like to say that I won my growing media empire, Rebel Ragdoll, LLC, in a drinking game between me and the god of wine and women, but in truth, I just filled out some boring paperwork. ;-)
I love working on multiple projects. ALL the projects. At the same time. I'm cray cray for creation.
And I'm a mom to an amazing little girl, who is the ultimate form of love and creation all smushed together. She also has the cutest, chubbiest, chewiest little cheeks ever. God, she's awesome.
And I like taro pudding. And I have afro puffs. And I love to cook gourmet stuff and TRAVEL (over 15 countries so far and counting!), and I love to learn and speak languages. Six and counting! (Though I'd love some more practice speaking on a daily basis.)
My life rocks only because I can create, live, love, and do all three at the same time. I wouldn't have it any other way.
Hope you join me on my journey into creative freedom! Definitely wouldn't want to do this alone... right? ;-)
Keep it indie, and delighted to meet you!
<3 Colby